This animation was part of the first symester of my second college course at the beginning of 2015.
the goal was to create a channel Ident for an imaginary tv channel. Called 666.
This is my Ident.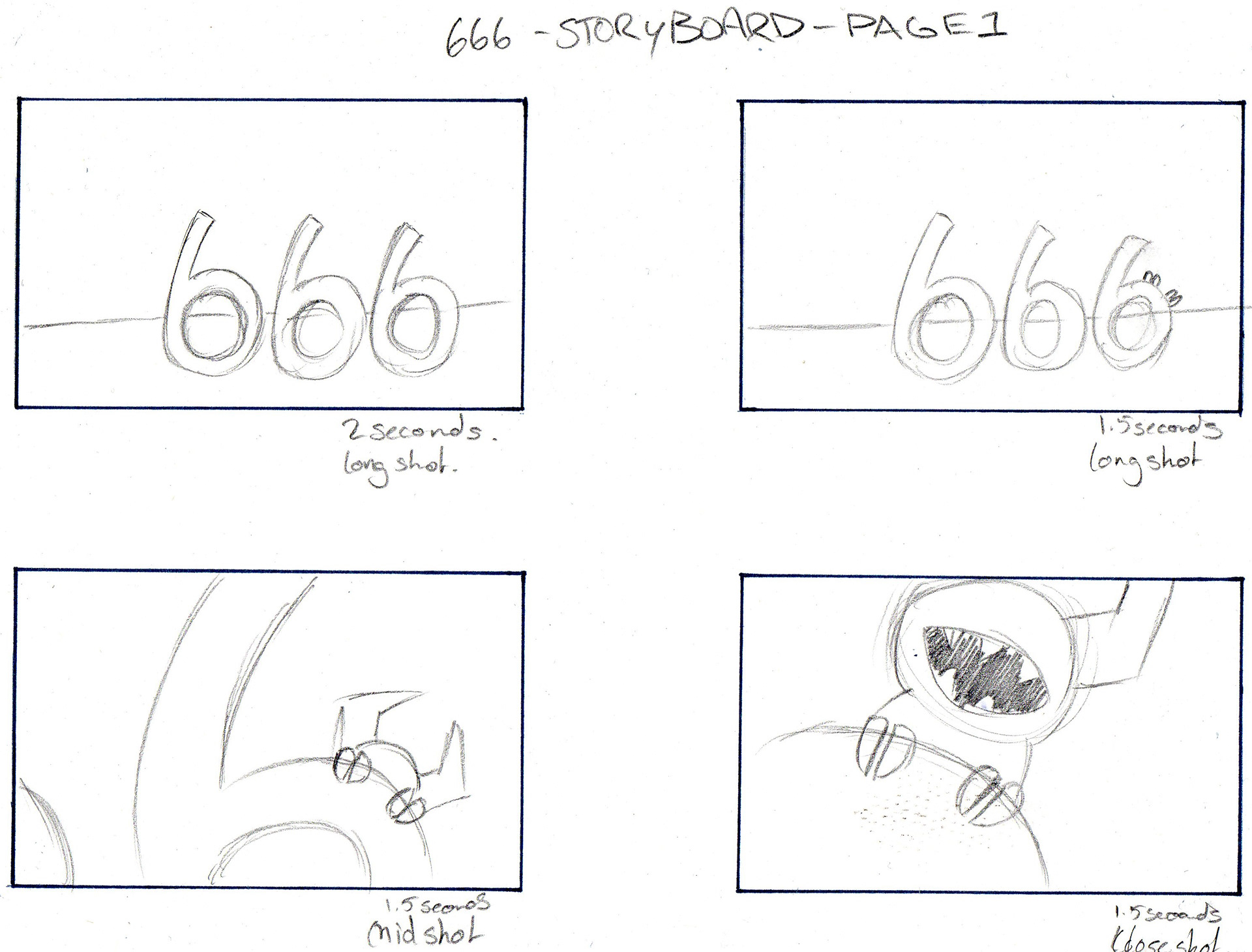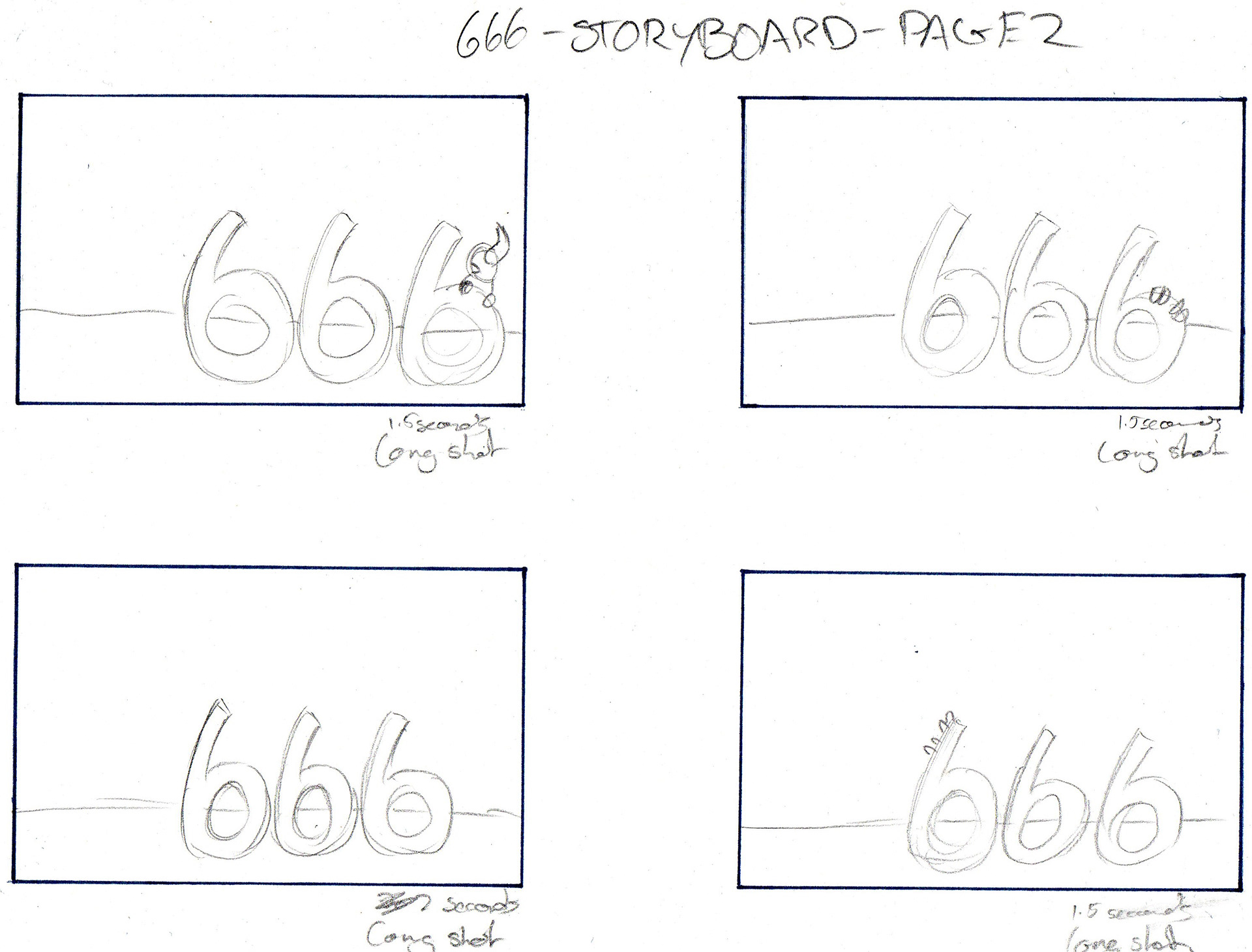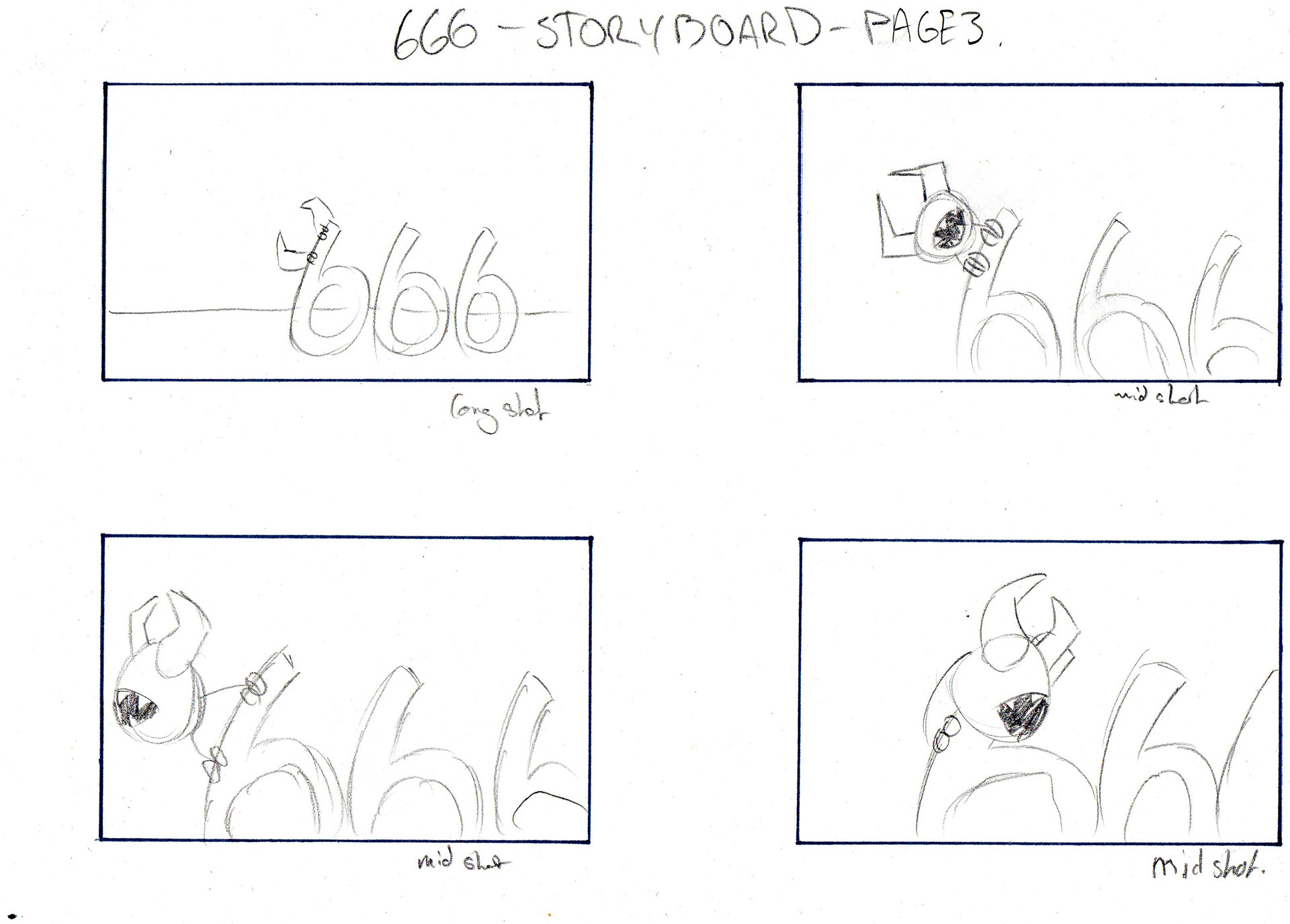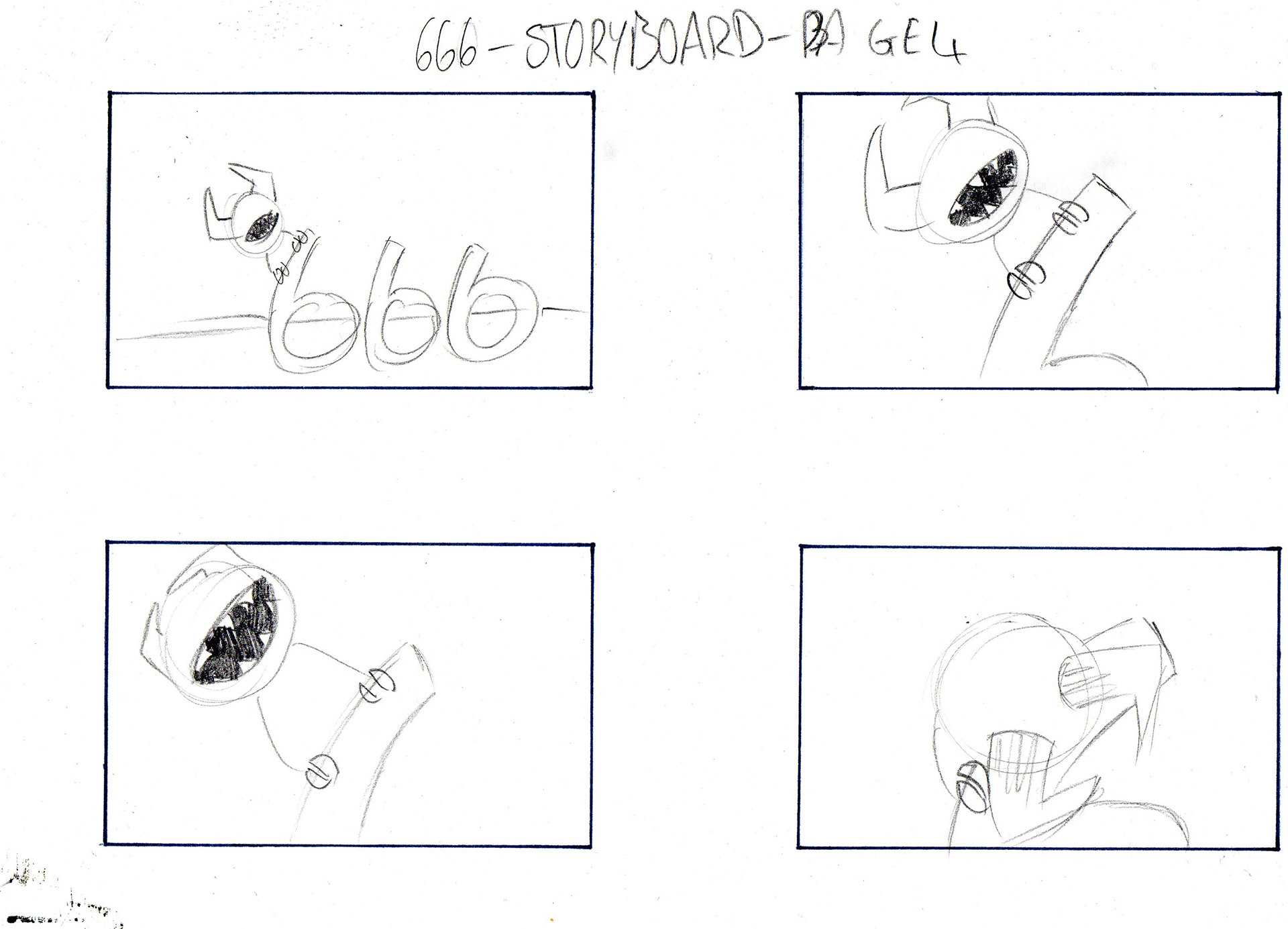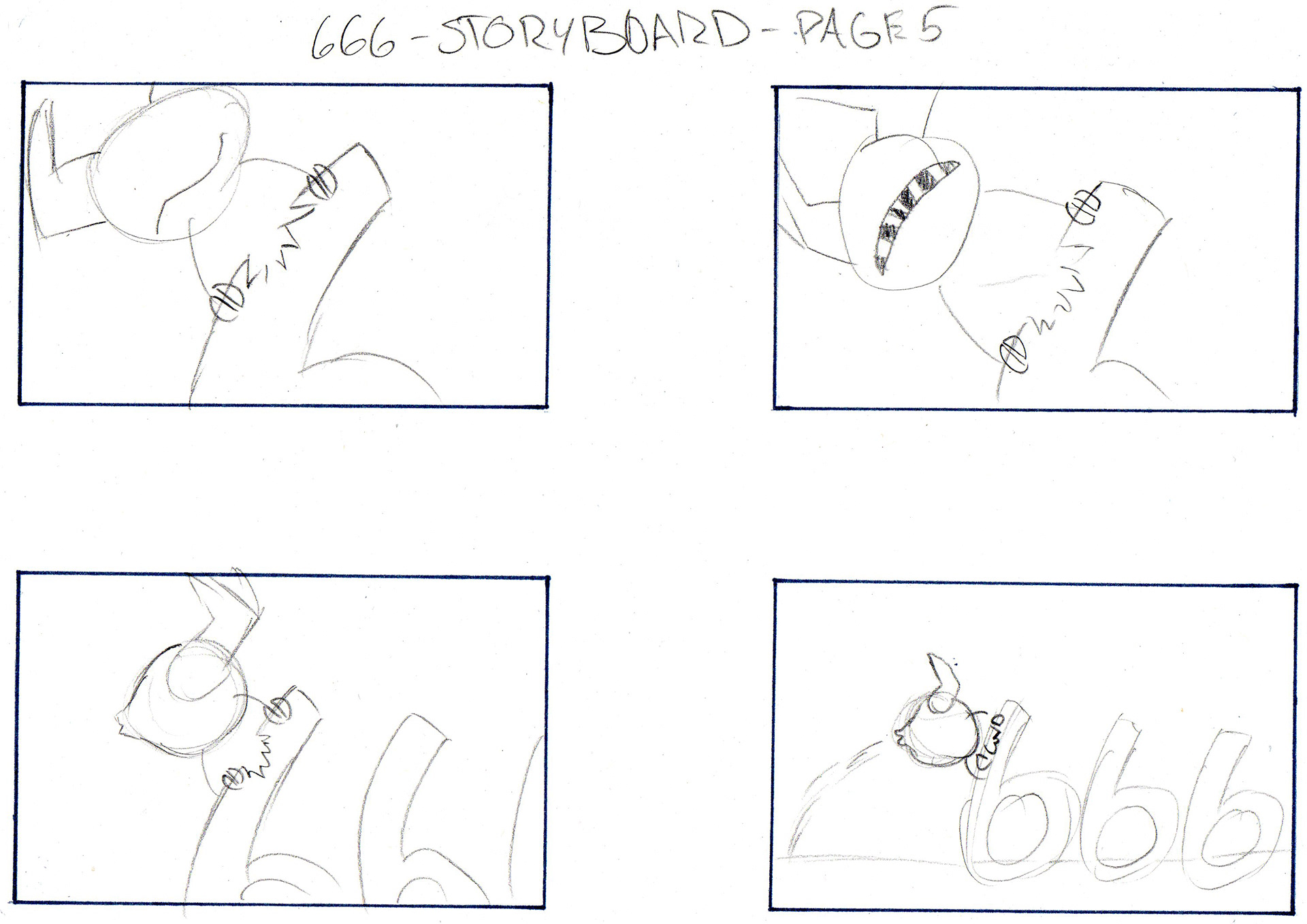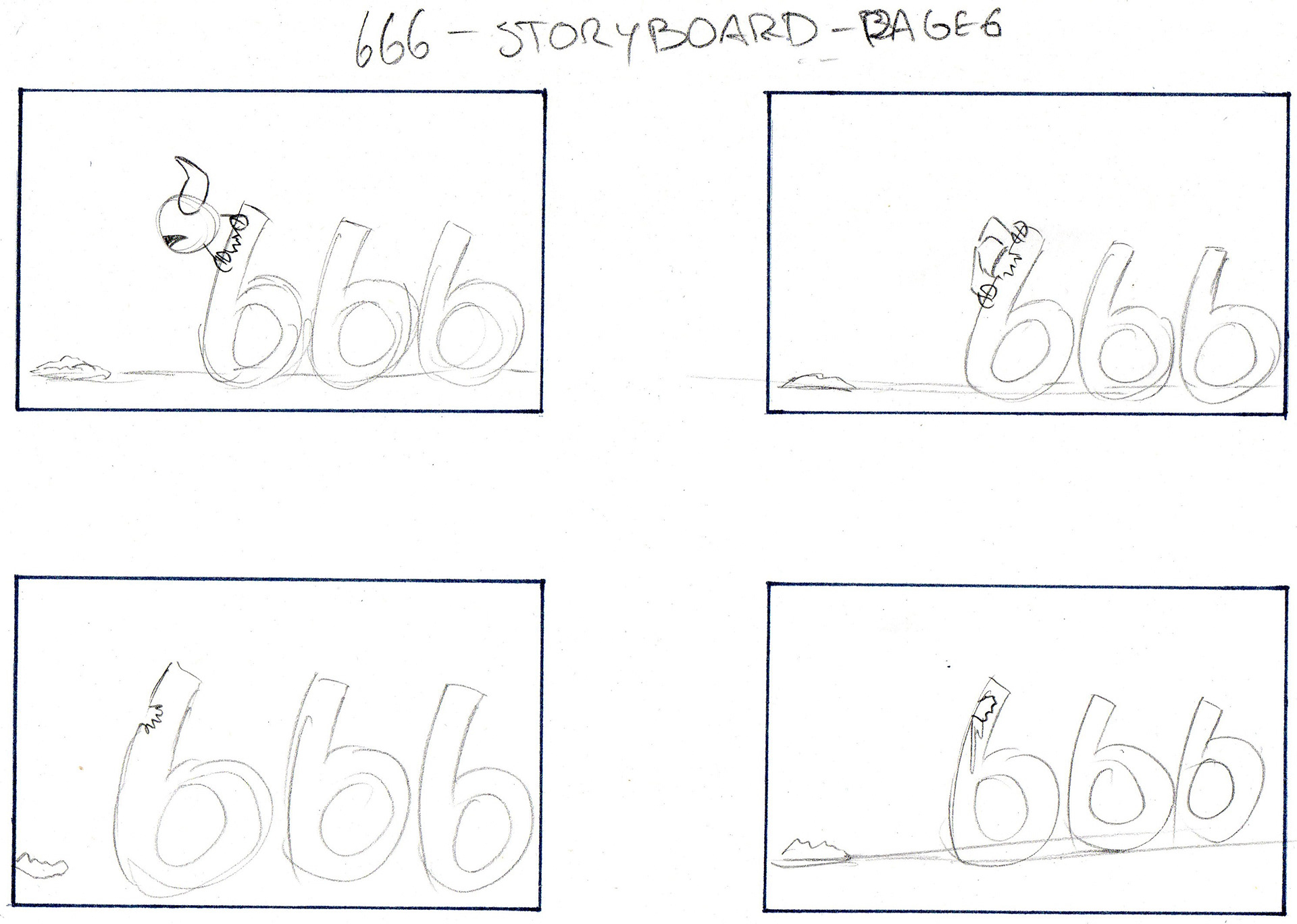 Above are the storyboards for this animation. This laid out the initial story of the animation.
Above is the aniamtic for the animation, It was created upon further development of the story.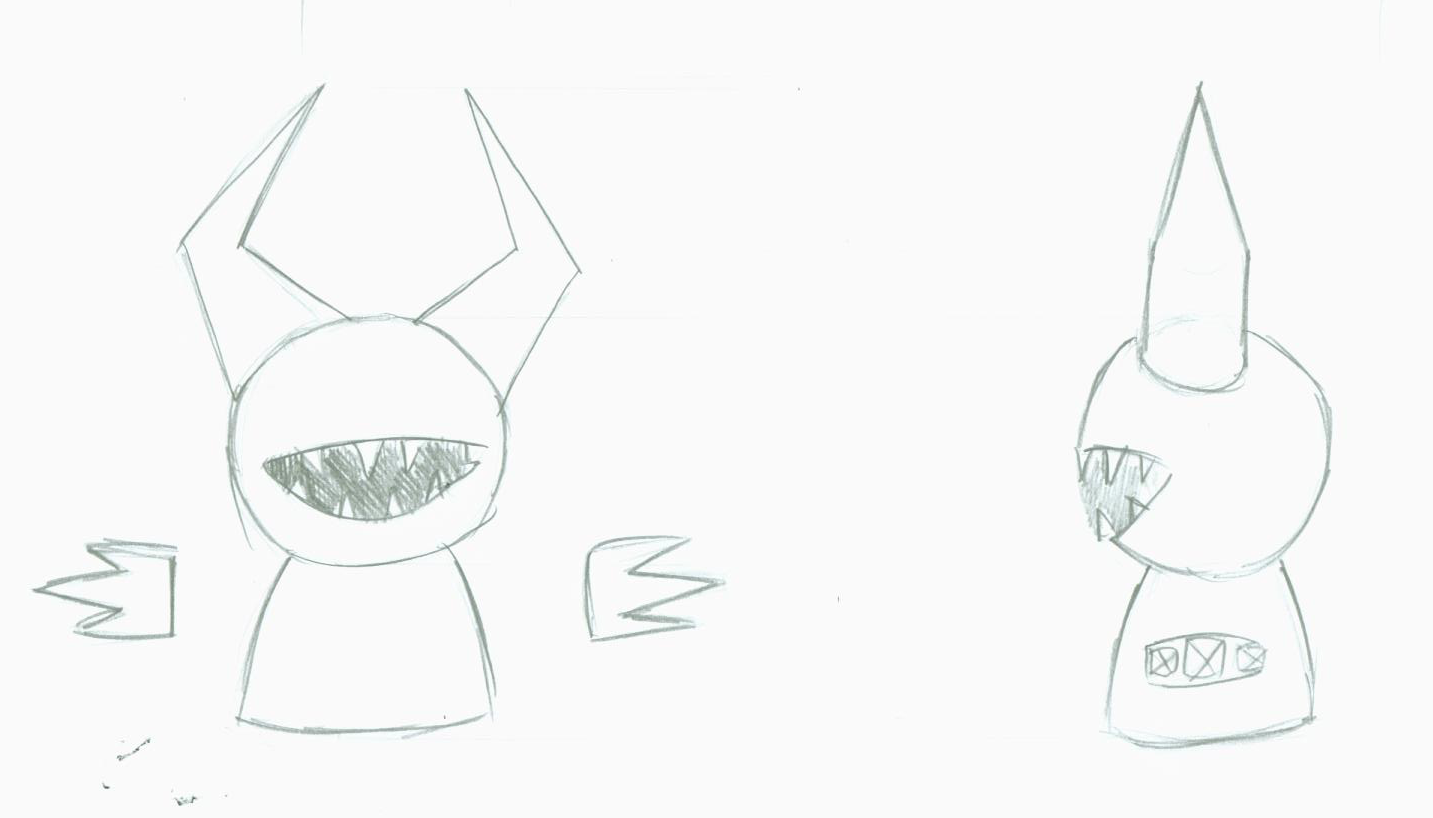 This is a pose sheet of the final character development.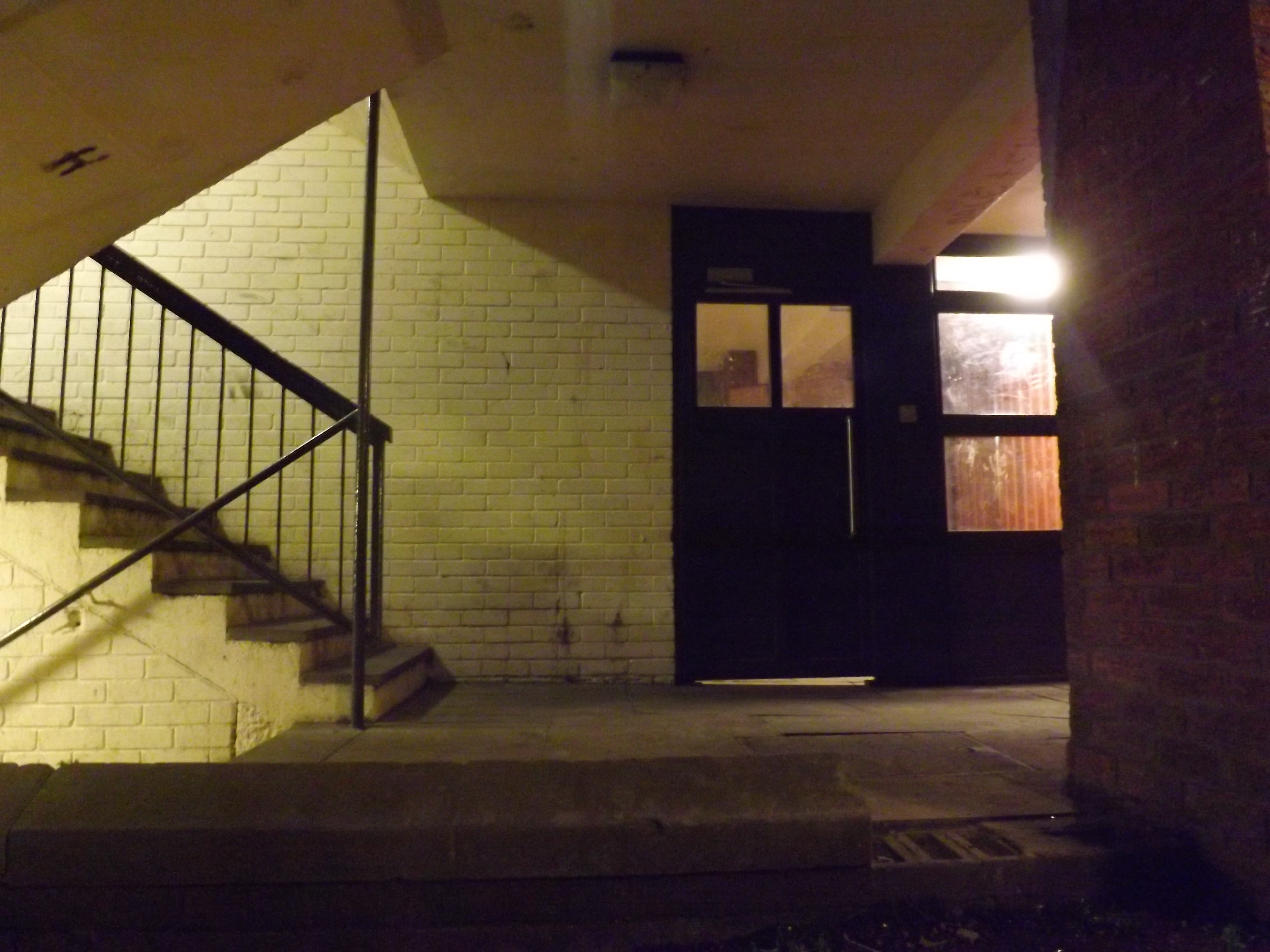 This is a shot of the location that I used for the background of the animation.
This is the final animation.